In its latest report, market research firm Canalys has revealed that Samsung was the top smartphone vendor in the world last quarter with a total shipment of 80 million units.
"The success of the Galaxy S7 together with a de-emphasis on the low end of its portfolio has led to a rise in handset ASP," said Canalys Senior Analyst Tim Coulling. "Samsung's VR move has proved a wise one, with Gear VR bundles helping boost flagship handset sales."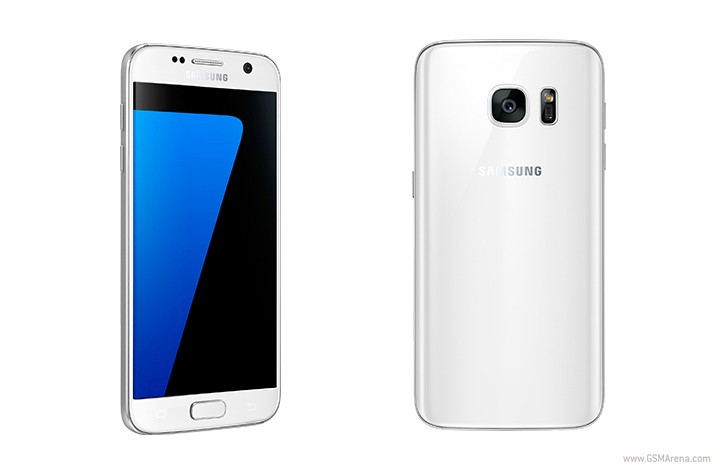 The South Korean company was followed by Apple, which managed to ship 40 million iPhones last quarter (40.4 million to be precise). "The launch of the iPhone SE has done little to improve Apple's fortunes," said another Canalys analyst.
The third spot was claimed by China's Huawei with a shipment of 31 million units in the quarter. "Huawei has had an excellent start to 2016, with its leadership positon in China helping the global picture," said Coulling. "Despite this strong start, it will need to continue breaking shipment records and improve its position in the US if it is to surpass its annual shipment target of 140 million units."